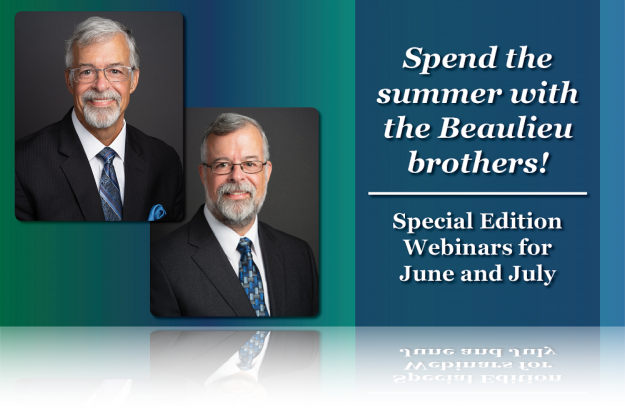 June and July Webinars 2020 Bundle
About the Webinars
June 2020: Separating the Wheat From the Political Chaff (Recording)
90-minute presentation
Surprise is part of politics, but we will look at the major positions provided by the leading candidates and determine if any of them have the potential to significantly impact our macroeconomic outlook for growth in 2021 and recession in 2022–2023. This will not be an exercise in political handicapping of the race or election results. It will be an analysis of the potential economic consequences of the candidates' positions, should they be enacted into law.
Purchase individual presentation →
July 2020: Recovery & Eventual Growth Versus Depression (Recording)
90-minute presentation
Your future financial well-being hangs in the balance. There is a perspective that says one of the consequences of the COVID-19 pandemic is sustained economic Depression for years and years to come, and that will be the new norm. ITR's perspective is that recovery & growth are probable. The strategic plans required by the former are radically different than those required by the latter.
Purchase individual presentation →
These webinars are not included with the Insider subscription.
Still Have Questions?
Interested in June and July Webinars 2020 Bundle but want to learn more? Feel free to reach out and talk to an expert today.