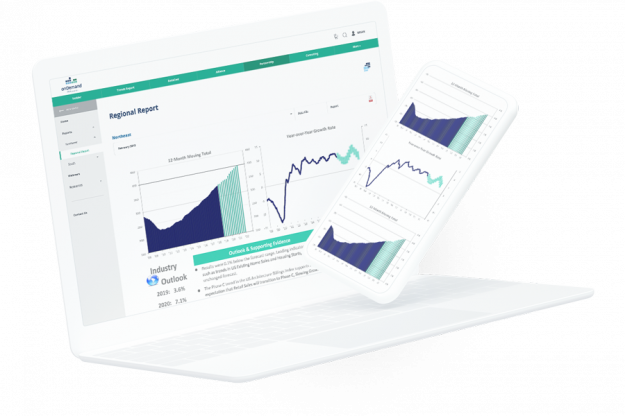 We look forward to supporting your members!
Provide industry-leading forecasts to your members
Understand trends that are impacting your industry
Customize your members' economic program as needed
Include everything from subscriptions to onsite speaking engagements
Still Have Questions?
Interested in Partnership but want to learn more? Feel free to reach out and talk to an expert today.