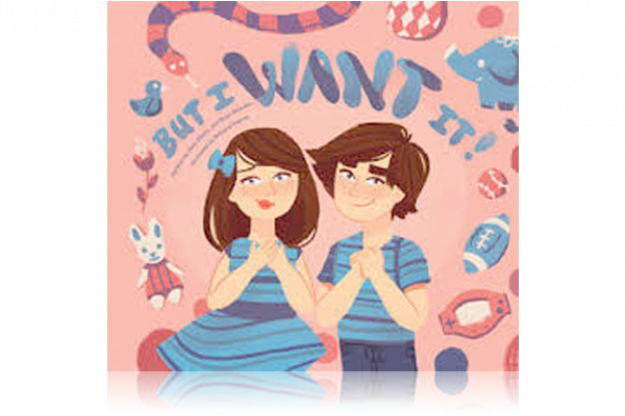 But I Want It
NOTICE: Item will ship 1 - 3 days after purchase. If you have any questions, please contact us.
Targeted for children in 1st through 4th grade, our first ever children's book has been a hit. It focuses on teaching the children in the fictional family the value of saving, sharing, and spending. It is a great tool for parents who also want to teach these values to their children as it is easy to read and has fun images and a clear storyline.
All proceeds from the sales of this book go to charity.
Still Have Questions?
Interested in But I Want It but want to learn more? Feel free to reach out and talk to an expert today.