Reliable Insights at Your Fingertips
Insider
Trends Report
DataCast
Alliance
Other Services
Insider
ITR Insider™
The ITR Insider™ is a must-have subscription for those interested in concise, accurate economic insights. Your personalized web portal allows you to view the ITR Advisor, Leading Indicator Updates, 3-Year U.S. Economic Outlook Dashboard, and our Topical Webinars!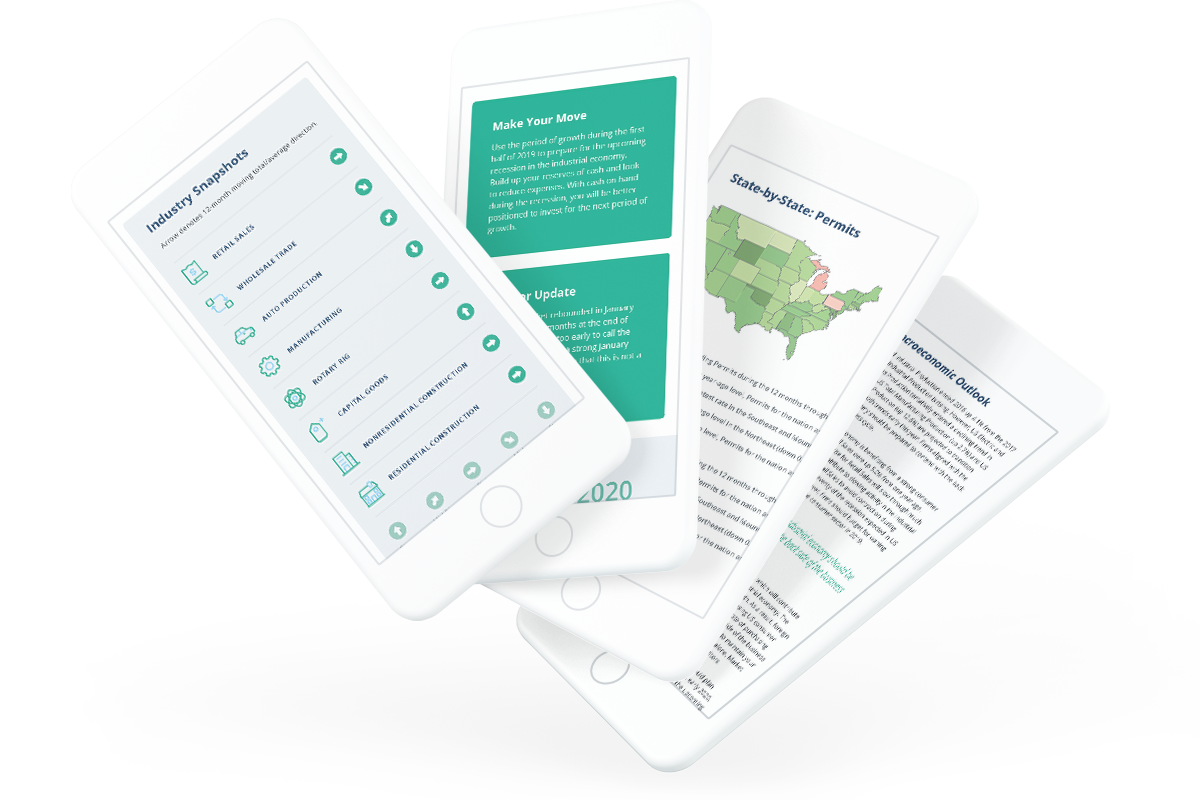 Trends Report
ITR Trends Report™
ITR Economics' industry-leading forecasting publication includes four comprehensive modules covering the complete spectrum of today's U.S. and world economies.
The Trends Report provides economic insights, forecasts, and strategies to give your business an edge.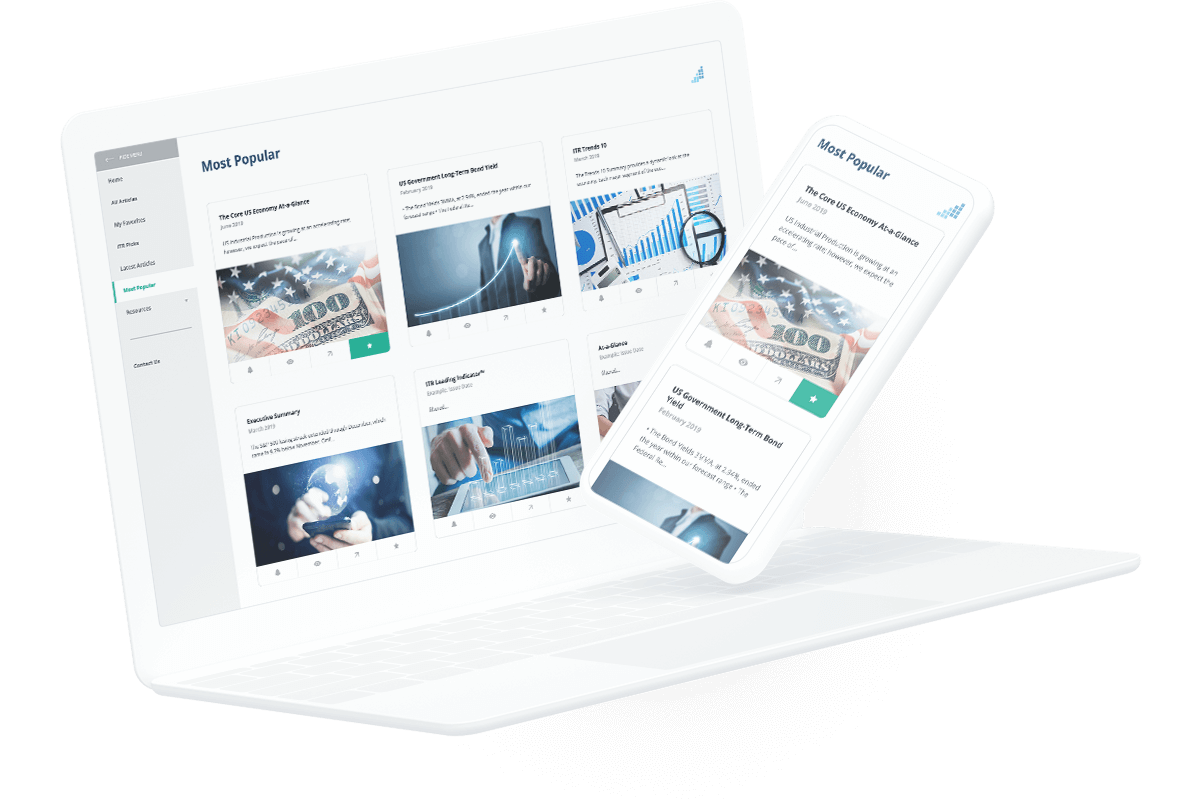 Datacast
DataCast™
With ITR Economics' DataCast, you can determine whether internal or external forces are most influencing your company's trends, identify leading indicators specific to your sales, and begin increasing your forecast accuracy through timing analysis.
DataCast will also help you identify markets of opportunity as well as areas that pose risk to your expected performance.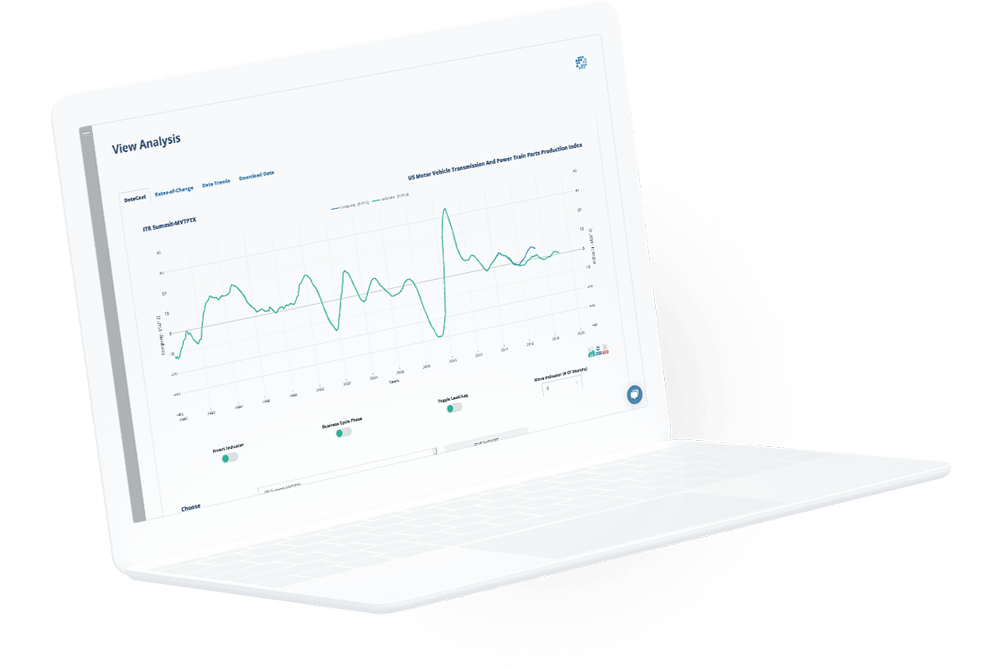 Alliance
Alliance Powered by DataCast™
Through Alliance, a Trade Association gives itself a competitive advantage sure to attract new members. This online, real-time, leading indicator tool affords member companies the privacy to run their own sales data against many different industry-specific indicators.
This insight provides individual members guidance on how to better forecast demand, identify target markets, and manage potential risk.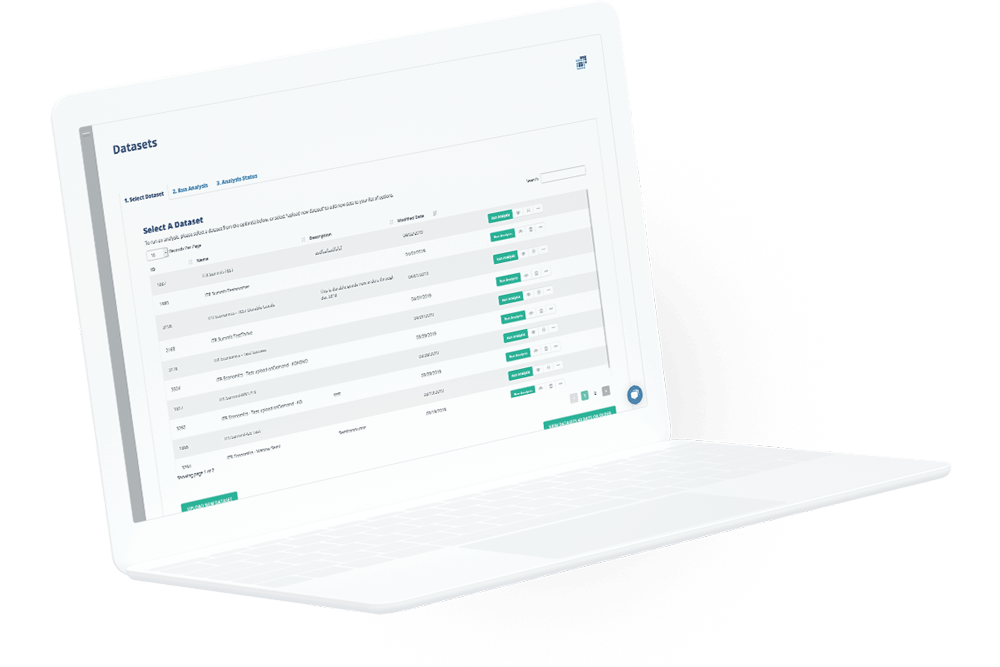 Additional Services
Additional Services
In addition to industry-leading publications and online analytical tools, ITR Economics offers a variety of forecasting services, from management consulting to speaking at your next industry event.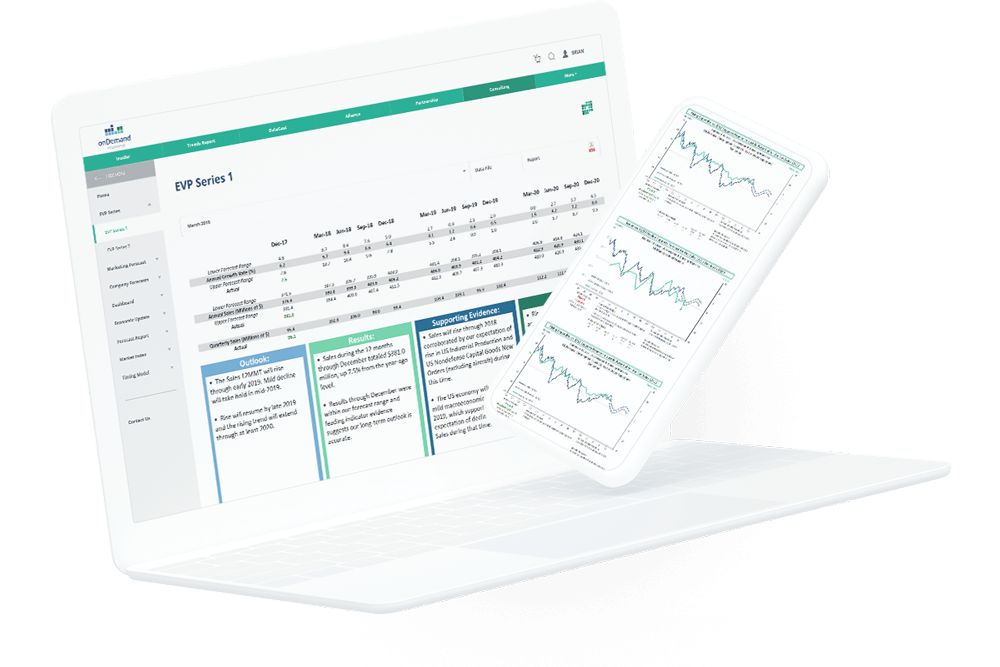 Why Choose ITR Economics?
Industry-leading foresight with expert advice on applying forecasts to daily management decisions
Economic intelligence with hands-on management takeaways
A forecasting firm where the duration of the forecast is just as important as the accuracy
Tailored management solutions to meet the individual needs of our clients
Reputation built on accurate, independent, and timely analysis
Ask-Back Rate
Audiences worldwide are choosing ITR Economics' industry-leading economic speakers.
97%
Forecast Accuracy
At ITR Economics, our overall economic forecast accuracy since 1985 is 94.7% at one year out.
94.7%