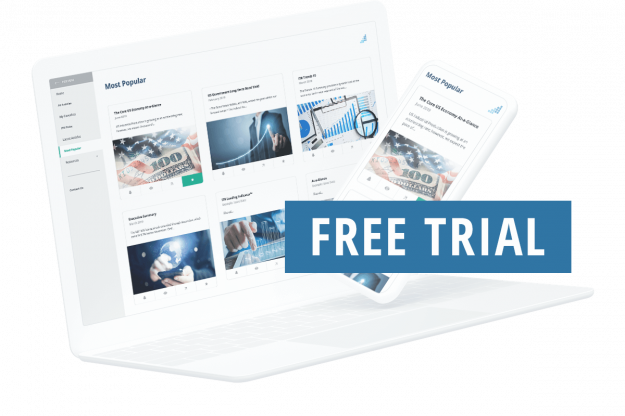 Trends Report (Free Trial)
Your free 90-day trial of our industry-leading forecasting publication includes four comprehensive reports covering the complete spectrum of today's US and world economies!
Values Provided:
Increase your competitive advantage
Find markets for growth
Support your internal forecasting
Prepare for coming economic changes

The cost to continue your Trends Report subscription after your free trial is $975 for 12 months. You may complete your purchase at any time; you will still receive the full length of your free trial subscription.
Still Have Questions?
Interested in Trends Report (Free Trial) but want to learn more? Feel free to reach out and talk to an expert today.