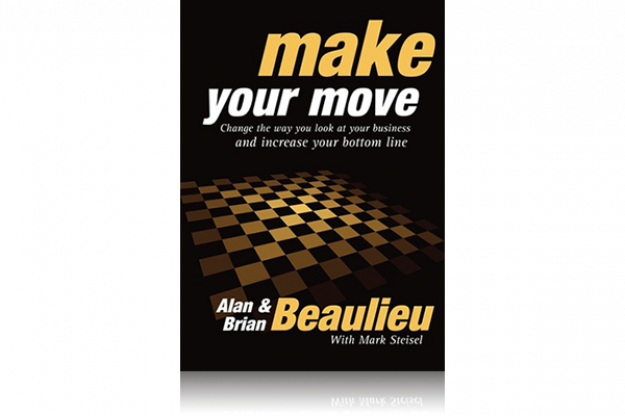 Make Your Move
NOTICE: Item will ship 1 - 3 days after purchase. If you have any questions, please contact us.
ITR Economics cares about the success of every business. Because of this, we teach you how to fish, not just offer one to you. In this book, we discuss how to use your own internal data to identify trends for your business, the Business Cycle Phase, and Management Objectives™ for you to consider based upon this information. It is a must-read for any executive looking for greater clarity in their decision-making process.
Each copy of Make Your Move purchased from the ITR Economics onDemand Store will be signed by both Brian and Alan Beaulieu!
Still Have Questions?
Interested in Make Your Move but want to learn more? Feel free to reach out and talk to an expert today.