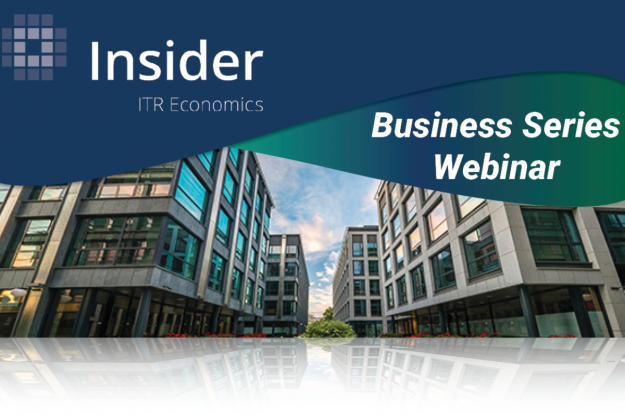 Outlook for Nonresidential Construction in 2023 and Beyond
This webinar recording is an Insider™ member exclusive! Learn more and sign up today to receive this complimentary recording later this month.
This presentation will be added to your Insider portal on or after November 21, 2022.
About the Presentation
The nonresidential construction sector is set to grow for the remainder of this year and into 2023. However, labor availability and construction material costs remain key challenges that will be discussed. Join us for the economic context and supporting economic evidence that will help you understand how to position your business to capitalize on market opportunities and avoid risk in 2023.
Values Provided
Overview of the current nonresidential construction market, nationally and at the state level, including renovations and new construction
Exploration of key trends in labor and construction materials
Forecast of where nonresidential construction is headed in 2023
Discussion of key of economic indicators for nonresidential construction
Questions Answered
What opportunities can we expect from the nonresidential construction market in 2023?
Will escalating interest rates impact nonresidential construction in 2023?
What is the outlook for key inputs such as labor, steel, lumber, and concrete going into 2023?
Questions about our webinars? Check out our FAQs!
Still Have Questions?
Interested in Outlook for Nonresidential Construction in 2023 and Beyond but want to learn more? Feel free to reach out and talk to an expert today.